Watch aviation classics and educational documentaries like never before!
Your ticket provides all-day access to our daily showings. Museum admission is not required for entry.
General: $7.50
With Museum Admission: $5
Members: $5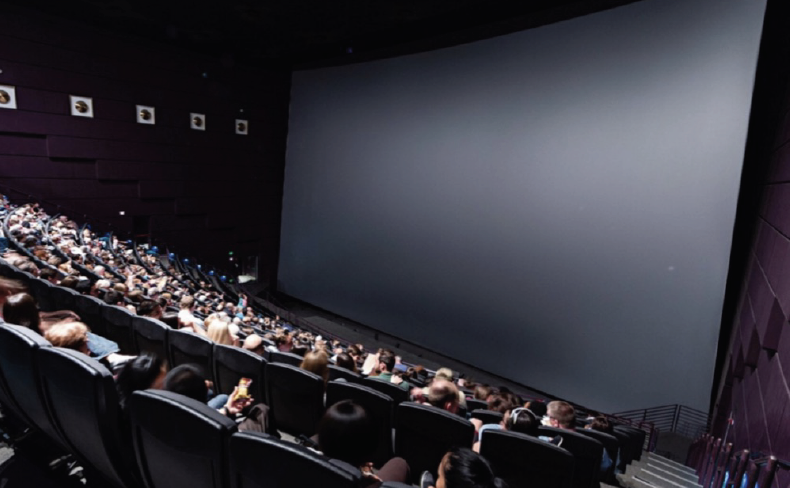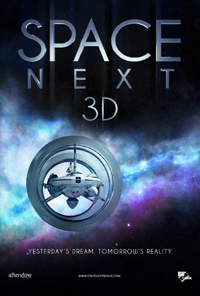 The journey to reach the stars began with our earliest dreams of flying, which led to landing on the moon and sending a probe to Pluto. But that's only the beginning. Space Next 3D offers a stunning glimpse into yesterday's accomplishments, today's science, and tomorrow's possibilities of what is to come through private space developments and national space programs. The result is an immersive experience of interplanetary excellence sure to inspire a generation of explorers, scientists, and dreamers. Come discover what's next!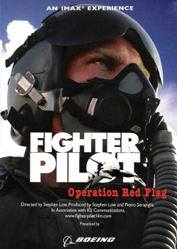 At Red Flag, the international training exercise for the air forces of allied countries, hundreds of pilots meet for the most challenging flying of their careers. The object is to make the exercises as real and complicated as possible — to take the pilots, ground crews, mechanics, and rescue personnel to the limits of what they can handle. The film follows Captain John "Otter" Stratton as he makes his way through this extraordinary event held in the desert of Nevada. As he participates in the exercise, he realizes that being a hero is not as simple as he once believed.
We have showings of aviation classics like The Aviator and family holiday favorites throughout the year.
Check back on this page to see what's playing next.