Watch aviation classics and educational documentaries like never before!
Your ticket provides all-day access to our daily showings. Museum admission is not required for entry.
General: $7.50
With Museum Admission: $5
Members: $5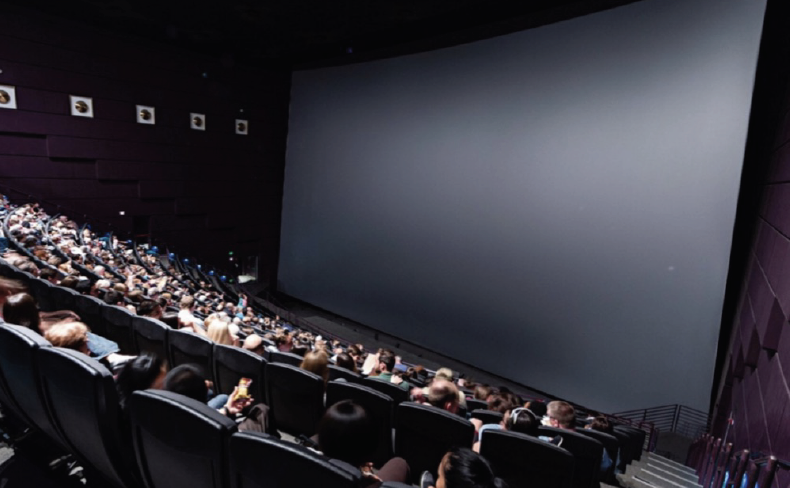 Walking with Dinosaurs (3D)
During the Cretaceous Period, a dinosaur named Patchi (Justin Long) hatches among a herd of Pachyrhinosaurus. Patchi's runt status means he must use his wits rather than strength to compete for food with his larger brothers and sisters, particularly Scowler. After a terrible fire leaves Patchi, Scowler, and a female named Juniper on their own, the rivalry between the brothers escalates to a dangerous level. Patchi must summon his inner courage and strength to become the leader he was born to be.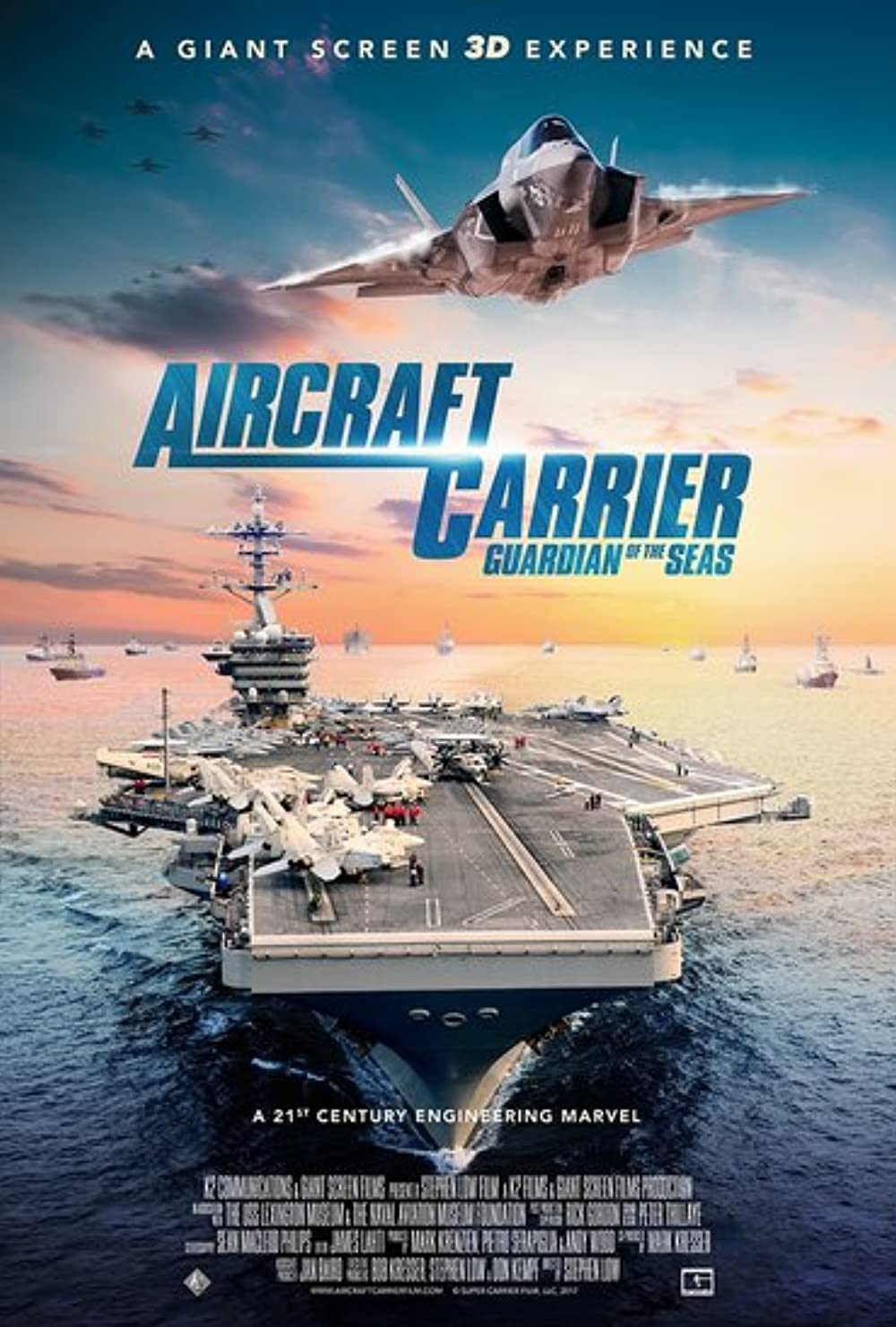 Aircraft Carrier (2D & 3D)
A film crew goes on board the SS Ronald Reagan, a U.S. Navy Nimitz-class super carrier, during exercises 100 miles off the coast of southern California. The onboard crew captures scenes of intense flight activities, including night launches and landings, as well as point of view shots from the cockpit of F-18 Super Hornet fighter jets in flight.
We have showings of aviation classics like The Aviator and family holiday favorites throughout the year.
Check back on this page to see what's playing next.