At Evergreen Aviation & Space Museum, we believe in creating an environment for the dynamic exchange of ideas, celebration, and scientific discovery. Our campus is filled with various unique spaces, and attractions ideal for a broad spectrum of events. All private events are booked through our partners at Evergreen Events.
If you are interested in booking a private event – wedding, fundraiser, conference, company retreat, or training, please visit the Evergreen Events  website to learn more and to submit an inquiry.
These five distinct venues have nearly 200 historical aircraft and exhibits on display, including the Hughes Flying Boat, Spruce Goose, Titan II, and SR-71 Blackbird. The Evergreen Campus offers a distinctive setting for any occasion, from large corporate dinners and galas to board meetings and film screenings. We offer an array of catering packages available for all private events.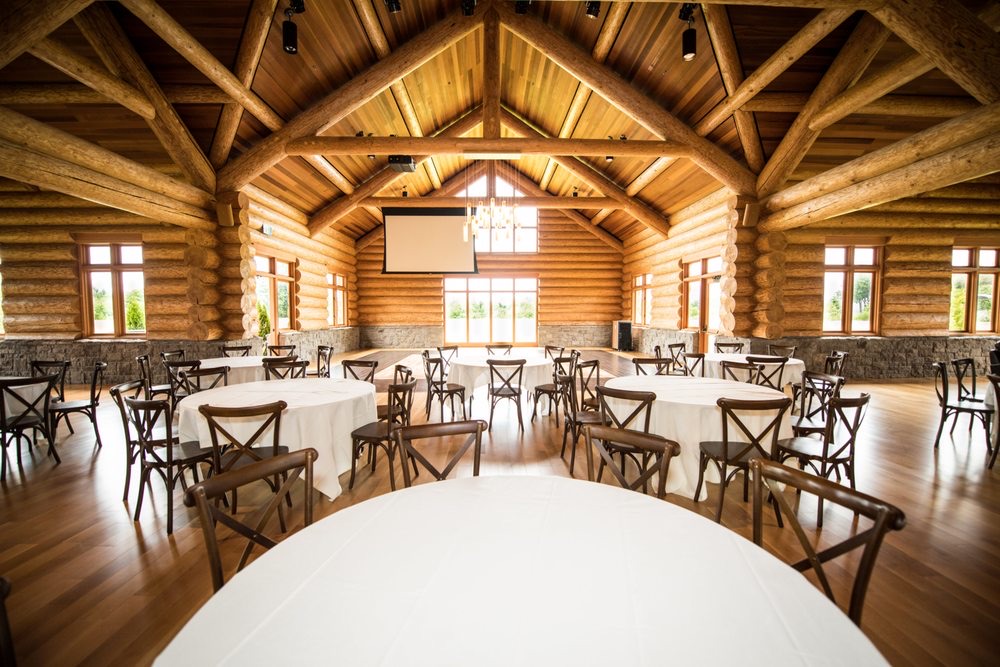 Weddings at
Evergreen Museum
We are committed to creating a unique, customized wedding experience that you and your guests won't forget.
Our campus is filled with various unique spaces and atmospheres to fit every wedding celebration. Step into a world of innovation and vintage charm, where the wedding of your dreams can take flight at the Evergreen Museum!