At Evergreen Museum, we are dedicated to bringing educational exhibits that expand the story of aerospace history to our community both on and off-campus. Explore our selection of virtual exhibits from the comfort of your home.
Oregon Aviation Hall of Honor
Established in 2003, the Oregon Aviation Hall of Honor recognizes outstanding individuals in Oregon aviation.
This exhibit showcases the diverse and talented voices of Oregon Aviation. Explore the inductees and their stories in our virtual exhibit.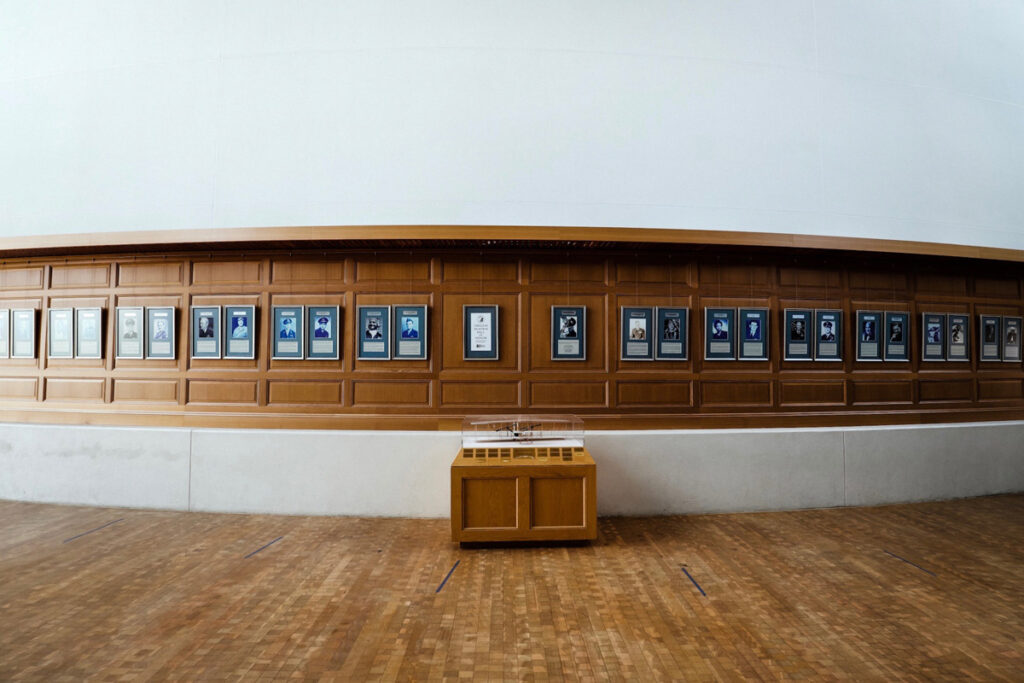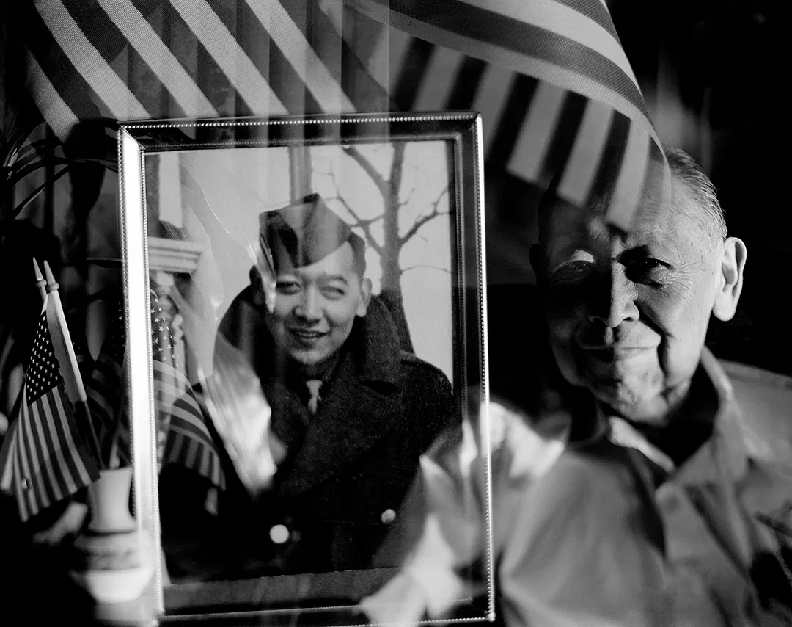 Righting a Wrong: Japanese Americans and World War II
Following the attack on Pearl Harbor, President Franklin D. Roosevelt issued Executive Order 9066, placing more than 120,000 Japanese Americans, 4,000 from Oregon, into incarceration camps.
This series explores the stories of Japanese Americans that continued life despite internment, those who enlisted to serve their country, and innovations of Japanese aircraft. Explore the Smithsonian's original traveling exhibit and the expansion it inspired, developed by our curations and collections director.
People have always looked to the sky and found patterns in the stars. From spiritual to practical, stars aided navigation, timekeeping, and storytelling.
Patterns in the Sky, a new, permanent exhibit, explore the star stories and constellation mythologies from around the world.