Select from the filters below to plan your visit.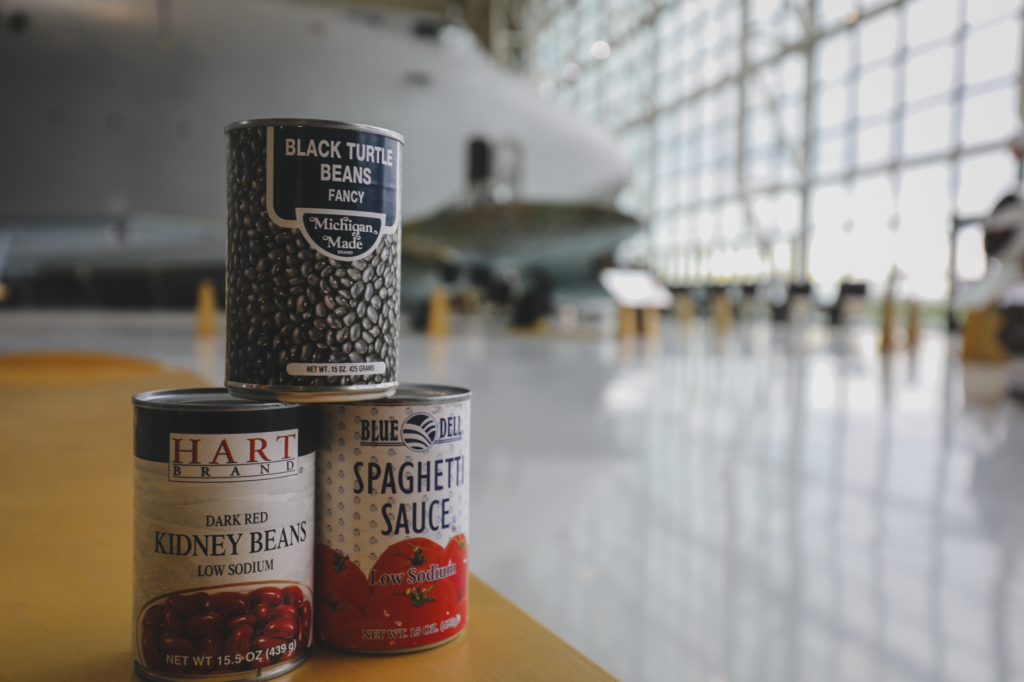 Donate a canned food item through the end of January and save $2 on an admission ticket. Limit to one can per visitor.
All donations support the Oregon Food Bank. 
75th Anniversary of the Spruce Goose
We are spending the next year celebrating this American icon leading up to the 75th anniversary of its historic flight on November 2, 2022. Stay tuned for special edition merchandise and exciting events.