Plan Your Museum Visit
Personalize  Your Evergreen Aviation & Space Museum Experience:
August 19, 20, 21, 2022
The Evergreen Museum Air Show Watch Parties have some of the best viewing of the Oregon International Air Show and access to over 100 aircraft (in and outside the Museum). This year's Oregon International Air Show (August 19. 20, and 21) features the USAF Thunderbirds, F-35 Lightning II,
WWII Warbirds, and more.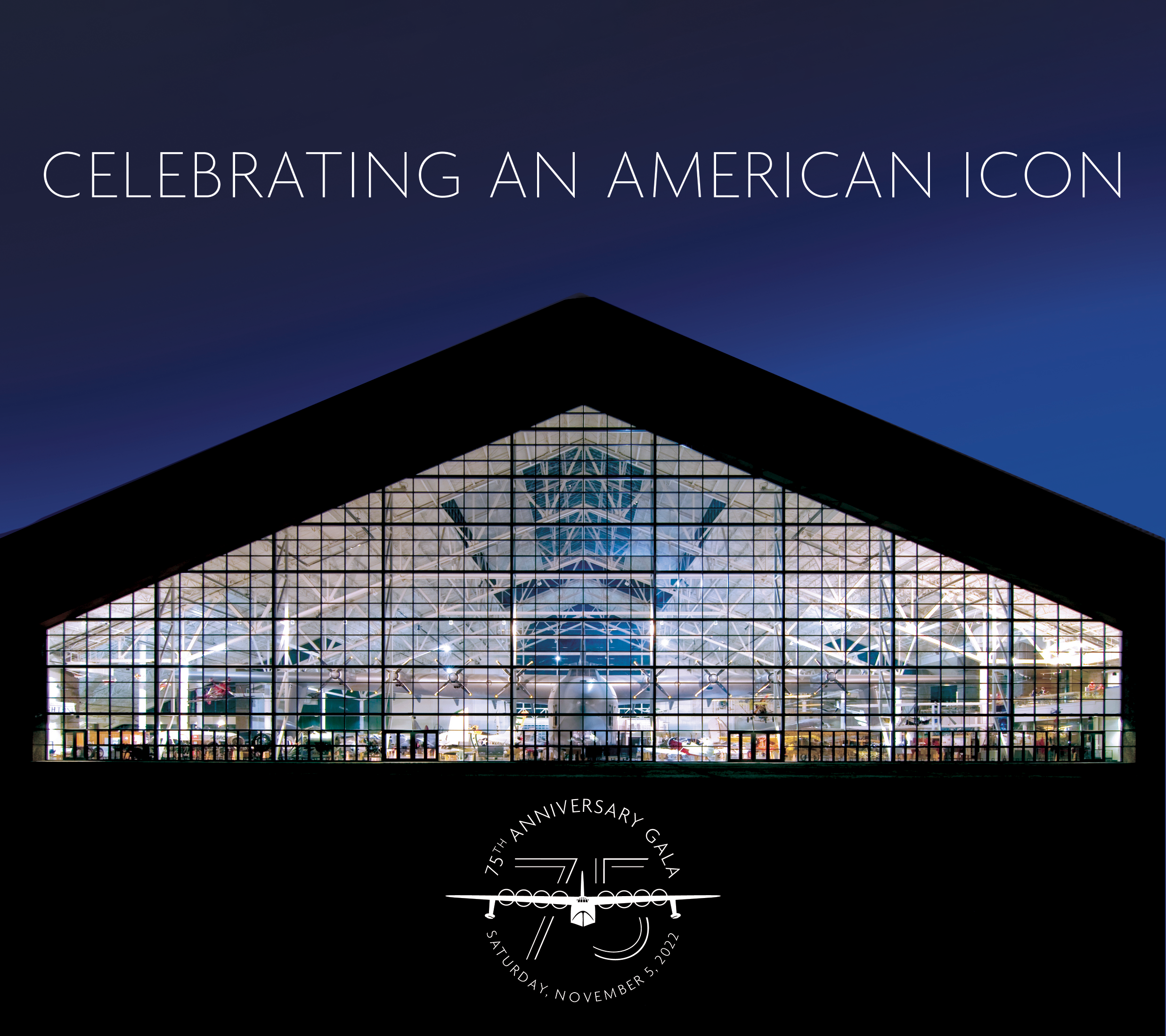 November 2, 2022
This year marks the 75th Anniversary of the first and only flight of the Hughes Flying Boat (a.k.a. the Spruce Goose). Howard Hughes surprised the world when he turned what was supposed to be a test taxi around San Pedro Bay into an test flight  on November 2, 1947.
Air Show Watch Party!
Evergreen Museum Air Show Watch Parties have some of the best viewing of the Oregon International Air Show and access to over 100 aircraft (in and outside the Museum). This year's Oregon International Air Show (August 19. 20, and 21) features the USAF Thunderbirds and more.
Learn more…