Select from the filters below to plan your visit.
Support Evergreen Museum This Giving Tuesday
This Giving Tuesday, we have ambitious goals to kickoff the new year. We are raising funds for multiple projects focused on aviation preservation and creating new educational opportunities for children in our rural community.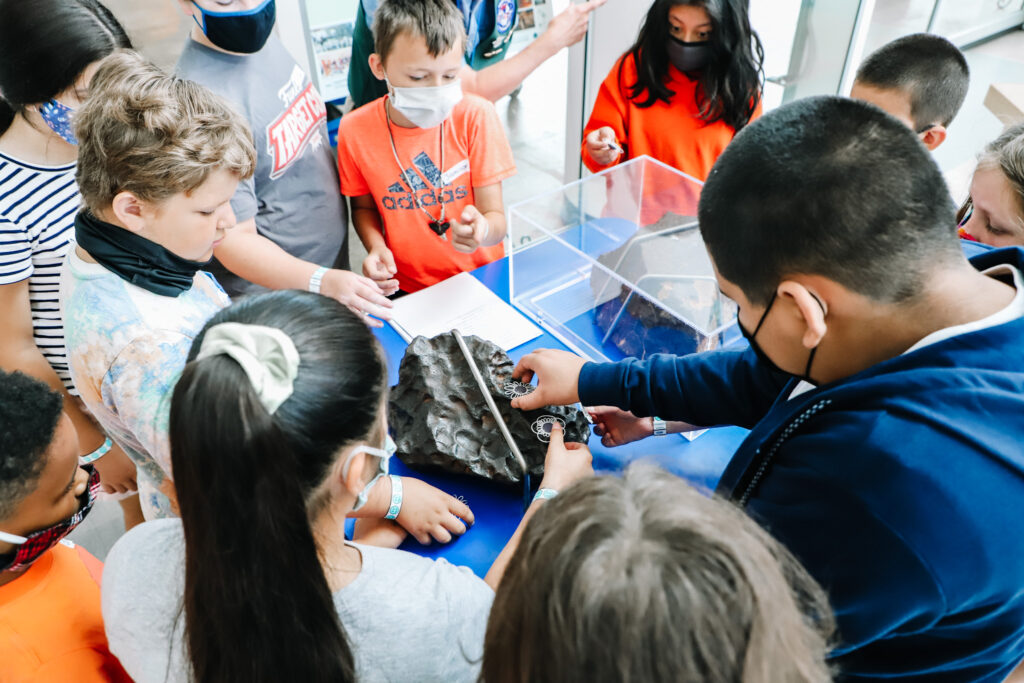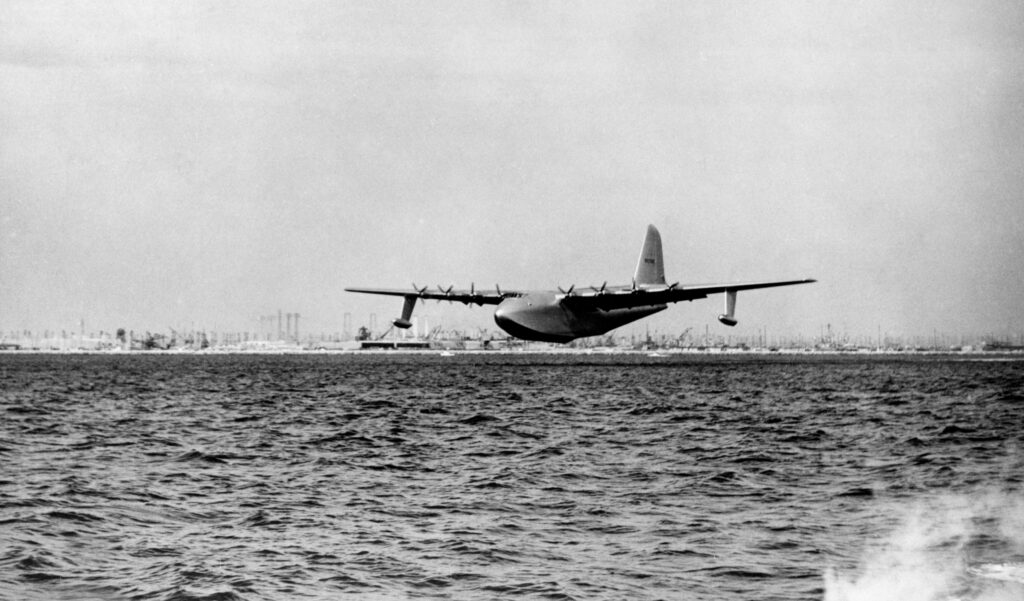 75th Anniversary of the Spruce Goose
We are spending the next year celebrating this American icon leading up to the 75th anniversary of its historic flight on November 2, 2022. Stay tuned for special edition merchandise and exciting events.