Select your experience from the filters below.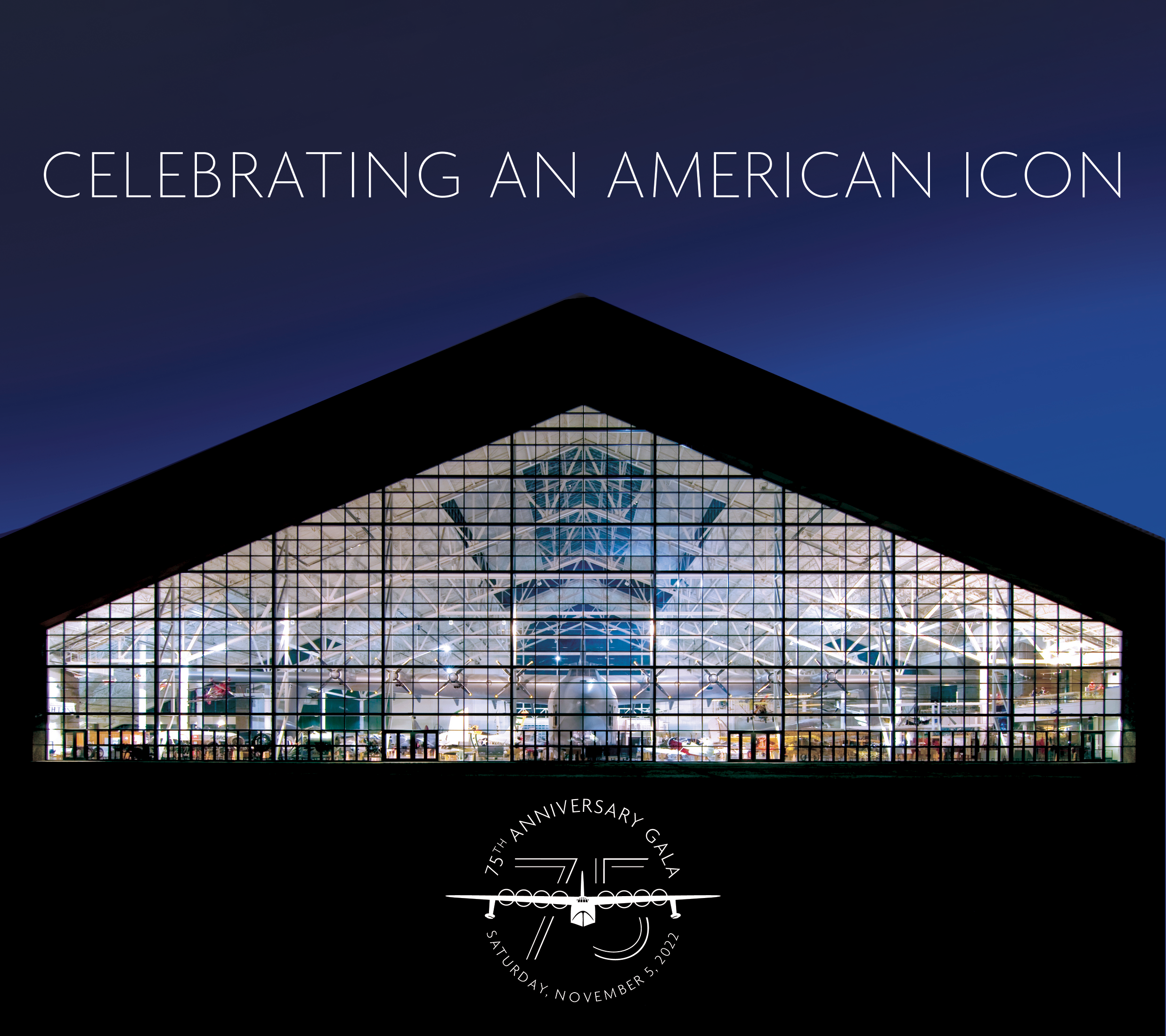 November 5, 2022
Join the Evergreen Aviation & Space Museum in celebrating a giant in aviation history at the Spruce Goose 75th Anniversary Gala on November 5, 2022.
This 1940s themed gala will commemorate this American icon for its place in history while celebrating its impact on the world.
More information coming soon.