Our 150 aircraft, exhibits, and displays celebrate the lives of innovators, pilots, and veterans from all over the world who courageously pioneered flight in these remarkable machines.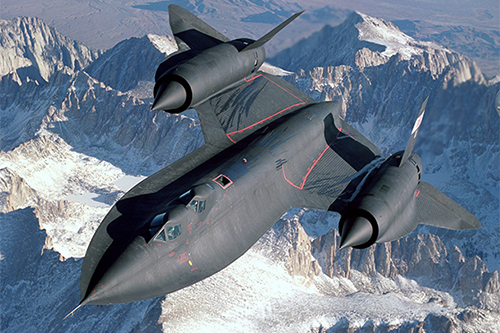 Explore our three main exhibits that tell the story of aerospace history, from the wartime needs that created the Spruce Goose and the SR-71 Blackbird to space exploration with the Titan II.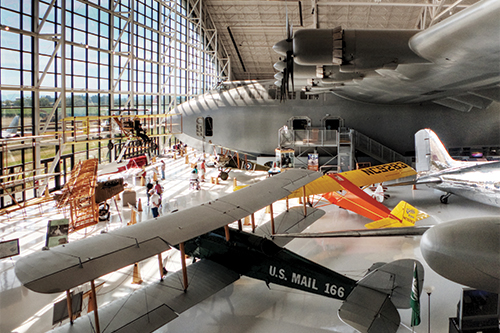 Discover the stories and innovations of aircraft through the decades in the Aviation Museum featuring early flight innovations.
Uncover the humble beginnings of space exploration and aircraft that got us to the moon and beyond all in the Space Museum.