Evergreen Giant Screen Theater
Evergreen Giant Screen Theater offers both exciting short films like Fighter Pilot, Touch the Stars, Space Next, Rescue, and Aircraft Carrier (all in 3D)  and first run "Feature Films."
Our edutainment movie pass gives you a chance to watch multiple different 3D short films in our small cinema with the giant screen for as little as $5! And as always, museum admission is not required for entry.
Our "Edutainment Feature" movie pass gives you access to our daily "Short Feature" (about 45 min) Edutainment and Documentary 3-D showings.
General Admission: $7
With Museum Admission: $5
Museum Members: $5
We also run new release blockbuster movies.
Devotion (Coming Feb. 1)
Our price for "Feature Films"  may vary.
Adults: $10
Children: $8
Seniors, Veterans, & Active Duty: $8
Museum Members: $8
Tickets on sale NOW!
*** SCROLL DOWN FOR MOVIE TITLES AND TIMES ***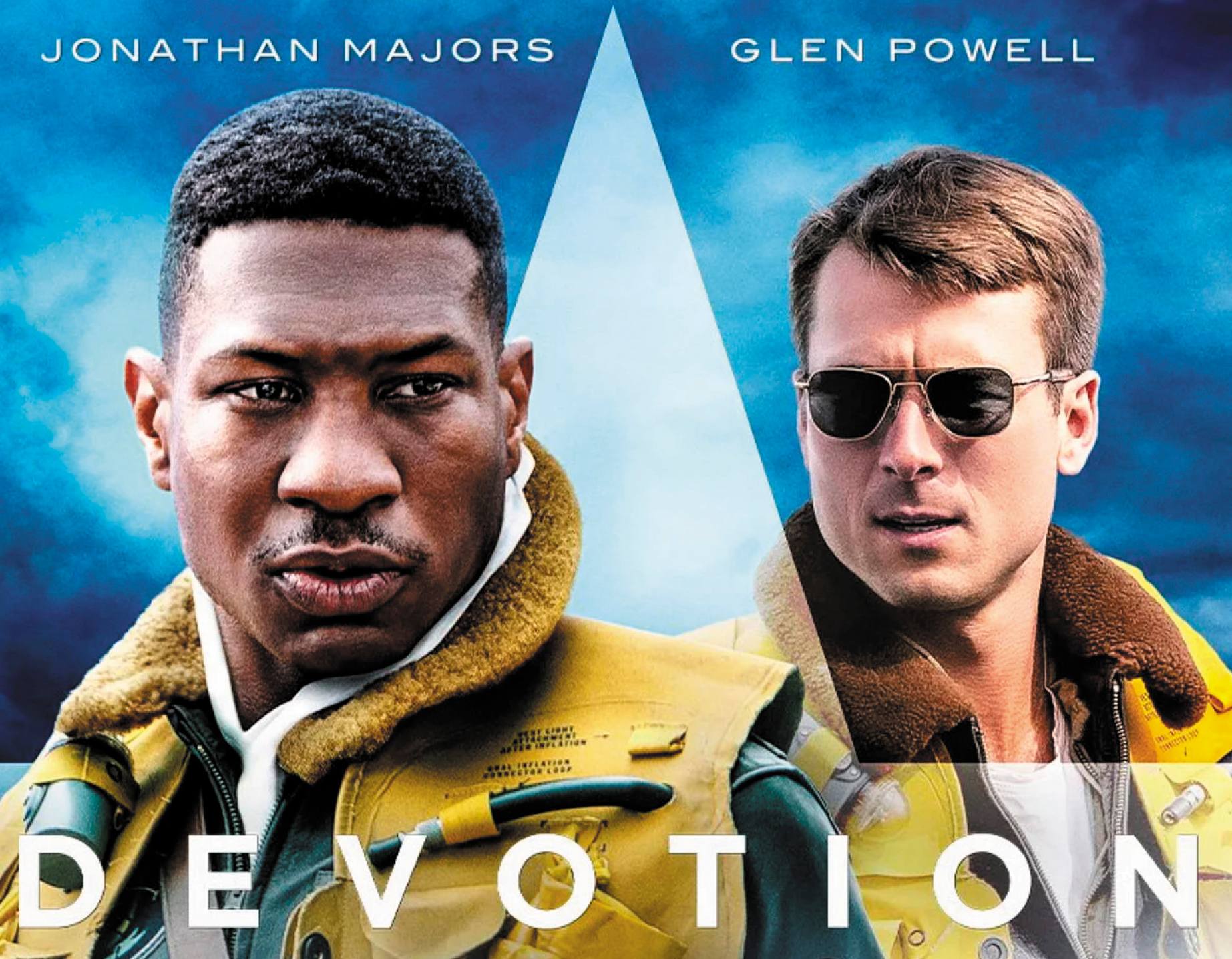 Coming 2/1/2023 – Devotion
Devotion, an aerial war epic based on the bestselling book of the same name, tells the harrowing true story of two elite US Navy fighter pilots during the Korean War. Their heroic sacrifices would ultimately make them the Navy's most celebrated wingmen.
Starring: Jonathan Majors, Glen Powell, Christina Jackson
Rated: PG-13
DEVOTION - Official Trailer
SHORT EDUTAINMENT FILMS (in 3D)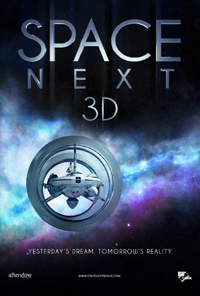 The journey to reach the stars began with our earliest dreams of flying, which led to landing on the moon and sending a probe to Pluto. But that's only the beginning. Space Next 3D offers a stunning glimpse into yesterday's accomplishments, today's science, and tomorrow's possibilities of what is to come through private space developments and national space programs. The result is an immersive experience of interplanetary excellence sure to inspire a generation of explorers, scientists, and dreamers. Come discover what's next!
Walking with Dinosaurs (3D)
During the Cretaceous Period, a dinosaur named Patchi (Justin Long) hatches among a herd of Pachyrhinosaurus. Patchi's runt status means he must use his wits rather than strength to compete for food with his larger brothers and sisters, particularly Scowler. After a terrible fire leaves Patchi, Scowler, and a female named Juniper on their own, the rivalry between the brothers escalates to a dangerous level. Patchi must summon his inner courage and strength to become the leader he was born to be.