Evergreen Giant Screen Theater
Watch exciting & educational movies like Fighter Pilot, Touch the Stars, Space Next, Rescue, Aircraft Carrier and many others – all in 3D  – on our Giant Screen!
An all-day movie pass gives you a chance to watch up to 3 different 3D movies in our small cinema with the giant screen for as little as $5!
Your movie pass gives you all-day access to our daily showings. Museum admission is not required for entry.
General: $7.50
With Museum Admission: $5
Members: $5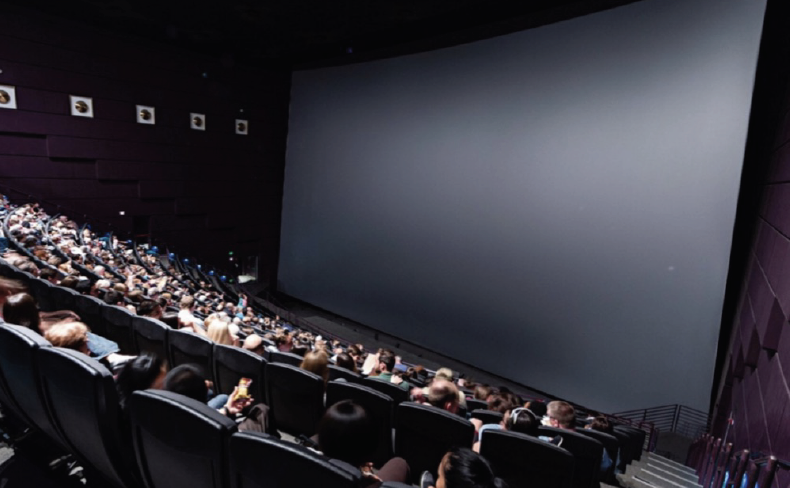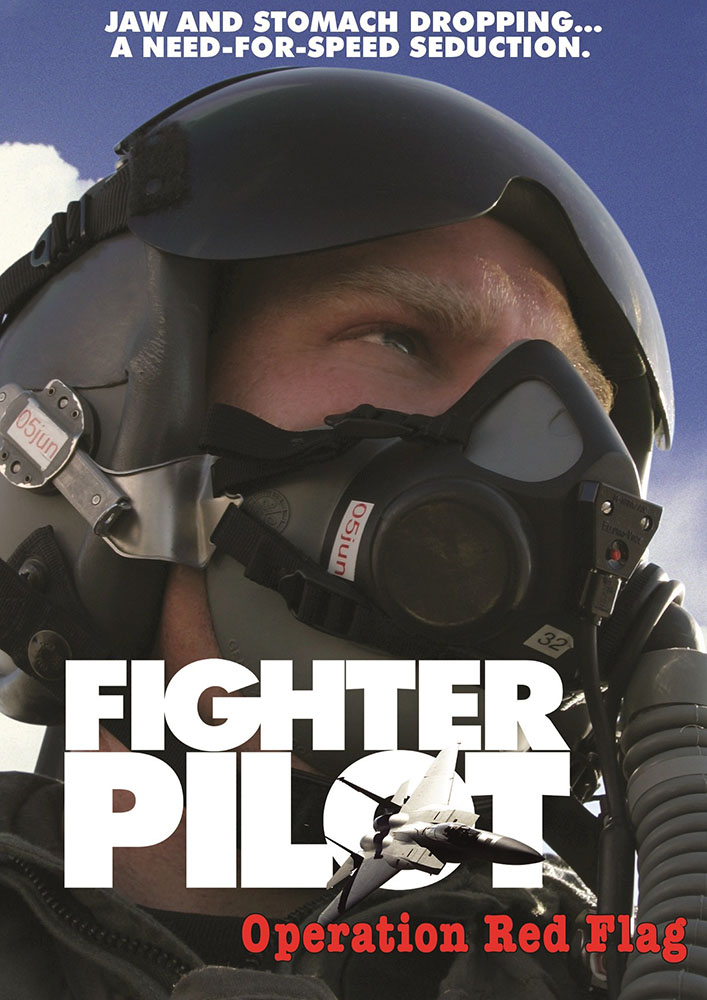 At Red Flag, the international training exercise for the air forces of allied countries, hundreds of pilots meet for the most challenging flying of their careers. The object is to make the exercises as real and complicated as possible — to take the pilots, ground crews, mechanics, and rescue personnel to the limits of what they can handle. The film follows Captain John "Otter" Stratton as he makes his way through this extraordinary event held in the desert of Nevada. As he participates in the exercise, he realizes that being a hero is not as simple as he once believed.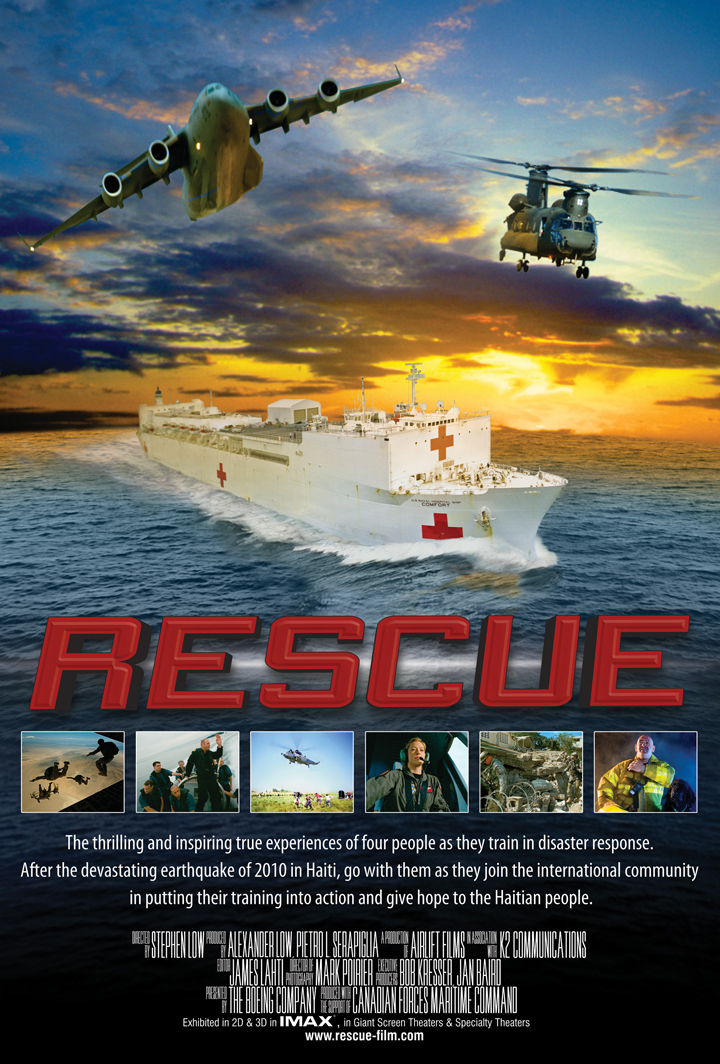 Rescue plunges audiences into the hard, but inspiring work of saving lives in the face of a natural disaster. Behind the scenes, the film follows a Canadian naval commander, two pilots, and a volunteer rescue technician as they train for action. When an earthquake strikes Haiti, creating one of the biggest humanitarian disasters of the century, the audience is swept along, joining with the massive effort that brings military and civilian responders and hardware from around the world. Rescue is a journey of real-world disaster and emergency response captured with unprecedented scale and impact for the giant screen.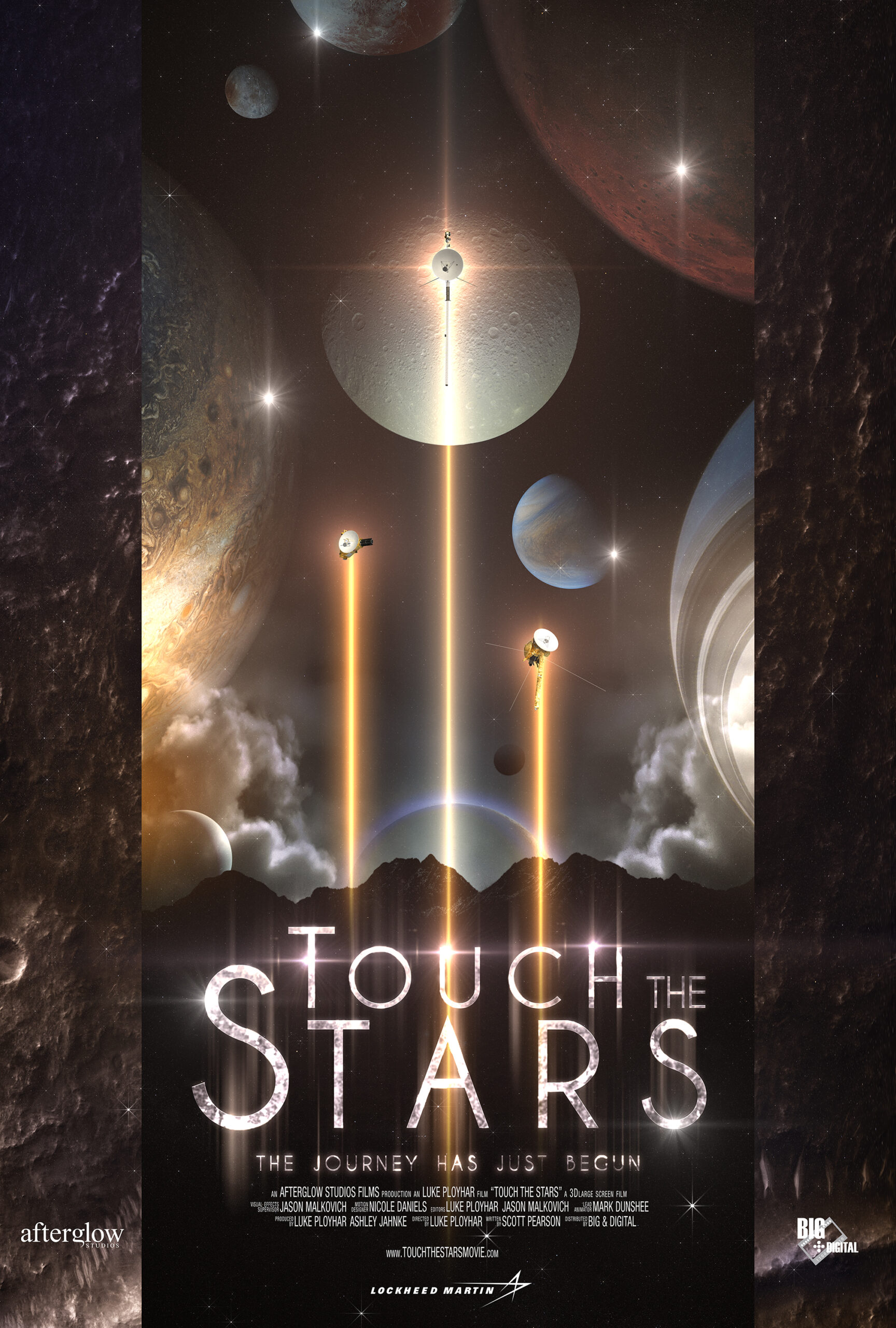 Touch the Stars showcases the robotic spacecraft used in exploration of our solar system and the galaxy beyond.
The film traces the path to space through the history of NASA's probes, orbiters, and landers – from the heart of our solar system and the surface of its planets and moons to the grand tour of the Voyager spacecraft through the outer planets and beyond.
Created with the latest high definition imagery and scientific data, Touch the Stars engages audiences through the use of real footage and 3-dimensional vistas, transporting them to planets and distant stars alongside these heroic robot explorers.
We have showings of aviation classics like The Aviator and family holiday favorites throughout the year.
Check back on this page to see what's playing next.