Donate to Evergreen Museum
Give the gift of inspiration. Help us reach our ambitious goals to raise funds for multiple projects focused on aviation preservation and summer camp scholarships. Your donation gives the Museum the resources needed to spark a passion for aerospace innovation in learners of all ages.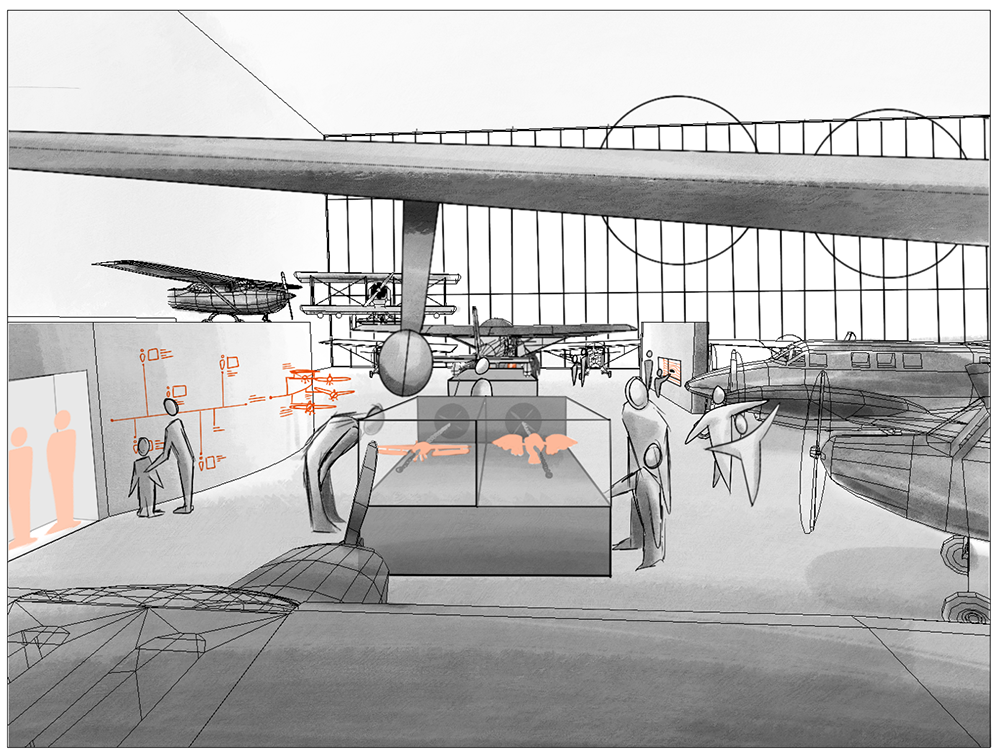 Collections & Restoration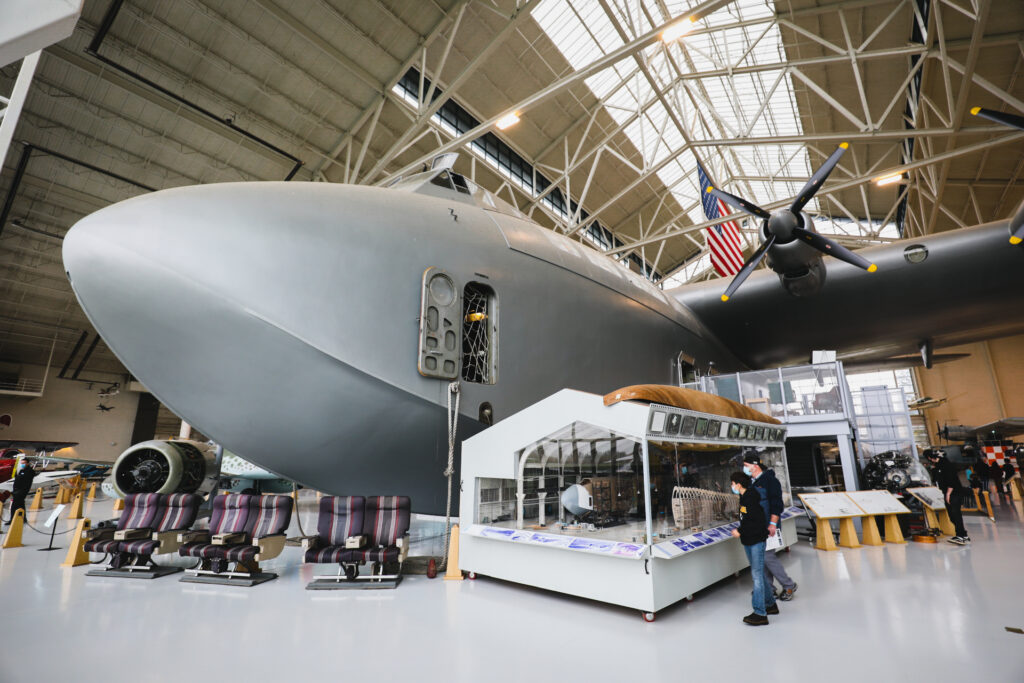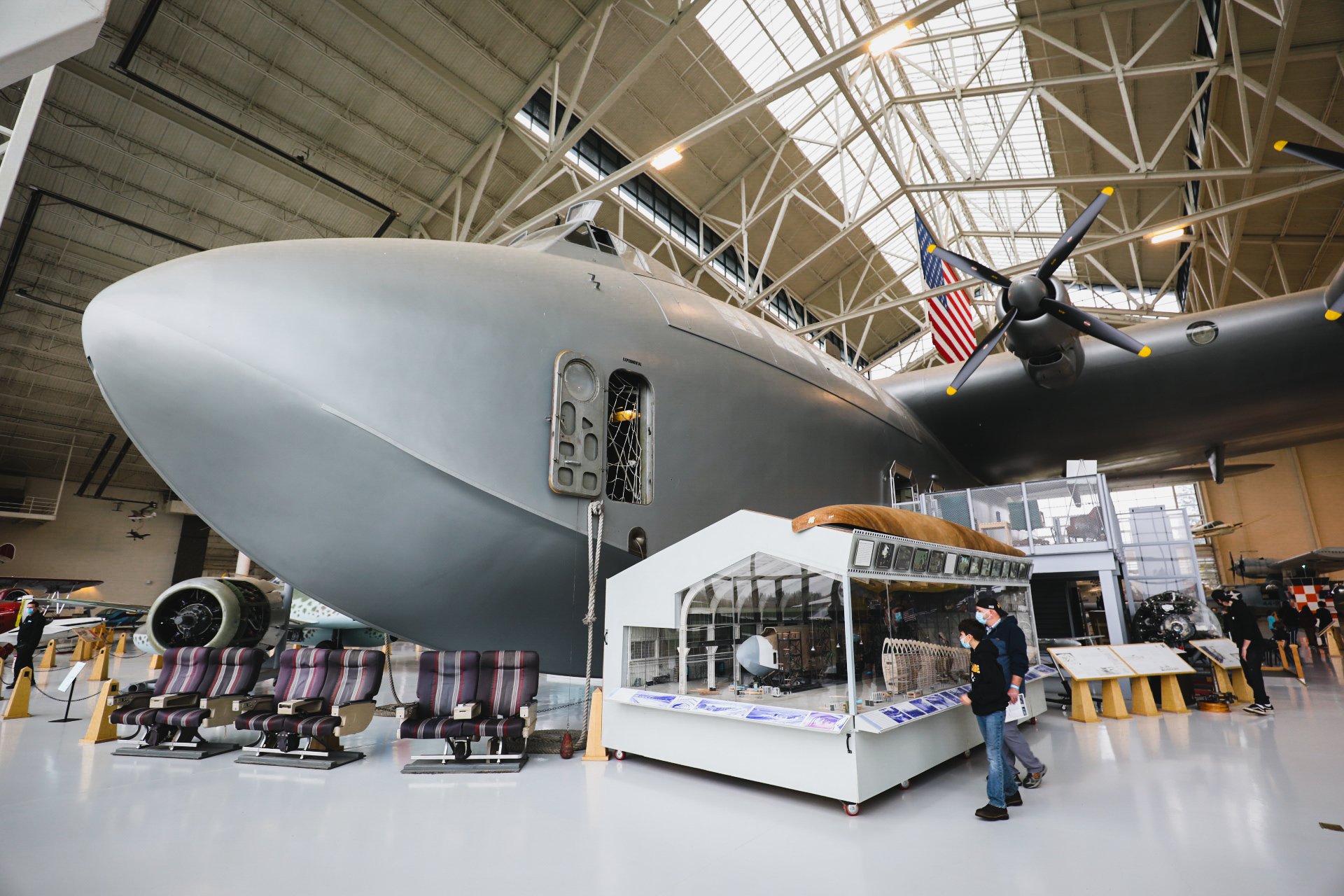 New Spruce Goose Exhibit
Help us raise $75,000 for a new Spruce Goose experience and exhibit in celebration of the 75th anniversary of its historic flight, featuring new displays and stories.
Goal: $75,000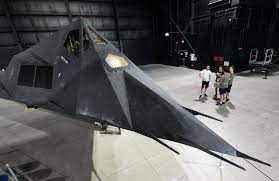 Restore the F-117 Stealth Fighter to Oregon!
Help us restore the world's first operational stealth aircraft to the Museum so visitors can experience this innovative and unique piece of aerospace history.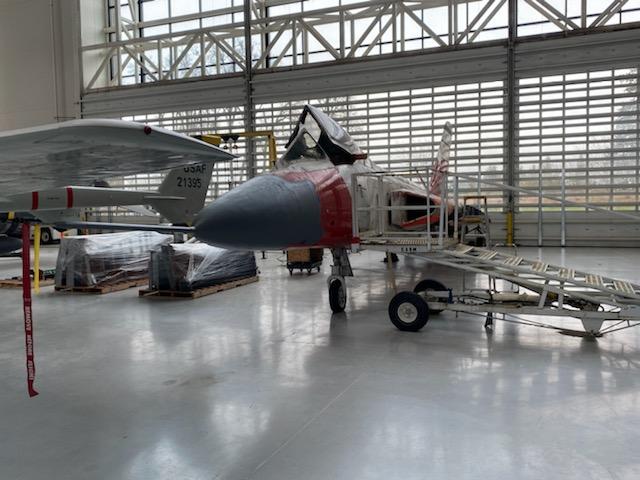 Restoration
There are many exciting projects waiting in the wings, but we need your help to bring these pillars of aviation history back to their original glory. We are currently working on a DH 112 Venom, and an F-5D Skylancer.
Summer Camp Scholarships
Support the next generation of innovators in your community by donating an aerospace summer camp scholarship.
Each scholarship provides an underprivileged child in your community the chance to attend a one-week summer camp centered around space or aviation.
Goal: 150 scholarships for 2023
"How Flight Works" Exhibit
"How Flight Works" is an immersive experience that teaches kids and explorers of all ages about the four forces of flight through biomimicry to match aircraft with the birds that inspired their design.
This will be the first new exhibit at Evergreen Museum in almost a decade and is a significant move forward towards our new vision.
Goal: $435k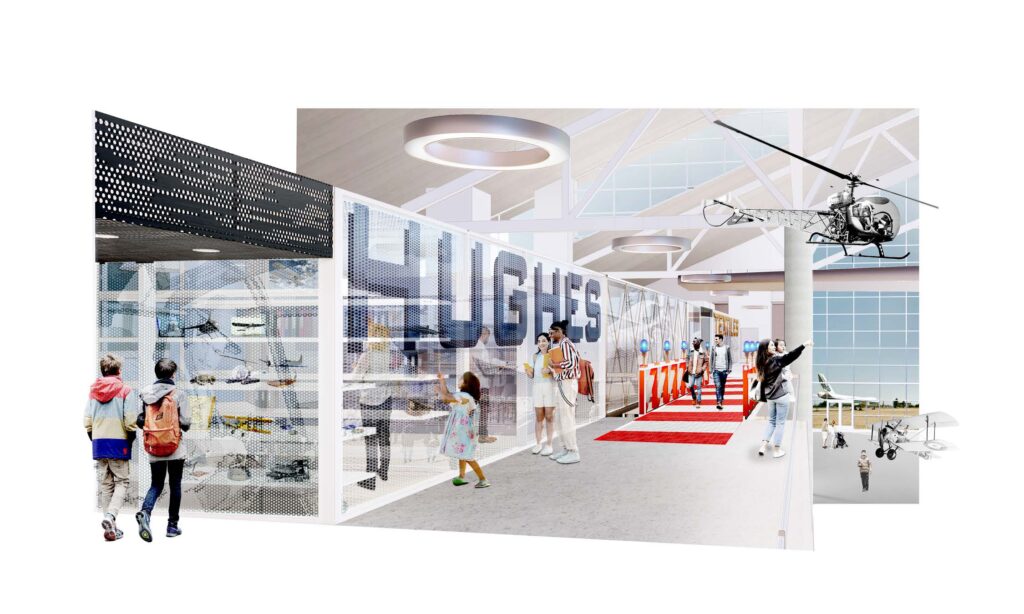 Collections Project
Help us build a new visible storage space where visitors can experience history in action, and our team can care for our extensive and rare collections, including preserving veterans' stories.
Goal: $1.5M
The Evergreen Summer Camp Impact
Scott Johnson | Summer Enrichment Coordinator for McMinnville School District
Evergreen's Galaxy Exploration and Aviation camp curriculum has a great mix of classroom lessons, hands-on activities, experiments, and onsite field trips to help students visualize and grasp the concepts being taught.
Throughout the camps, students commented regularly on how amazing it was to experience and see space and aviation history in person. At the end of each week, students expressed many thanks to the camp's staff for providing a fun-filled week of exploration and learning. It was also evident through students' comments that they valued the new friendships made during their week at camp.
Help us reach our goal of funding 150 scholarships for underprivileged kids to attend an aerospace summer camp. Fund a full scholarship for $250 or give what you can. Every dollar helps ignite a child's passion for aerospace innovation and discovery.