You can spend hours diving into the history and aircraft around every corner here at Evergreen. But if you are stopping by on your way to the coast or a road trip and only have time for a quick stop, here are our top recommendations on what to see while you are here.
The Spruce Goose, is the crown jewel of our entire collection. With a wingspan of 320 ft, it's a can't miss stop for all visitors.
Bonus: Upgrade your ticket with a quick 15-minute tour of the Spruce Goose cockpit. Get a behind-the-scenes look at this American icon and sit in the pilots' seat where Howard Hughes once sat.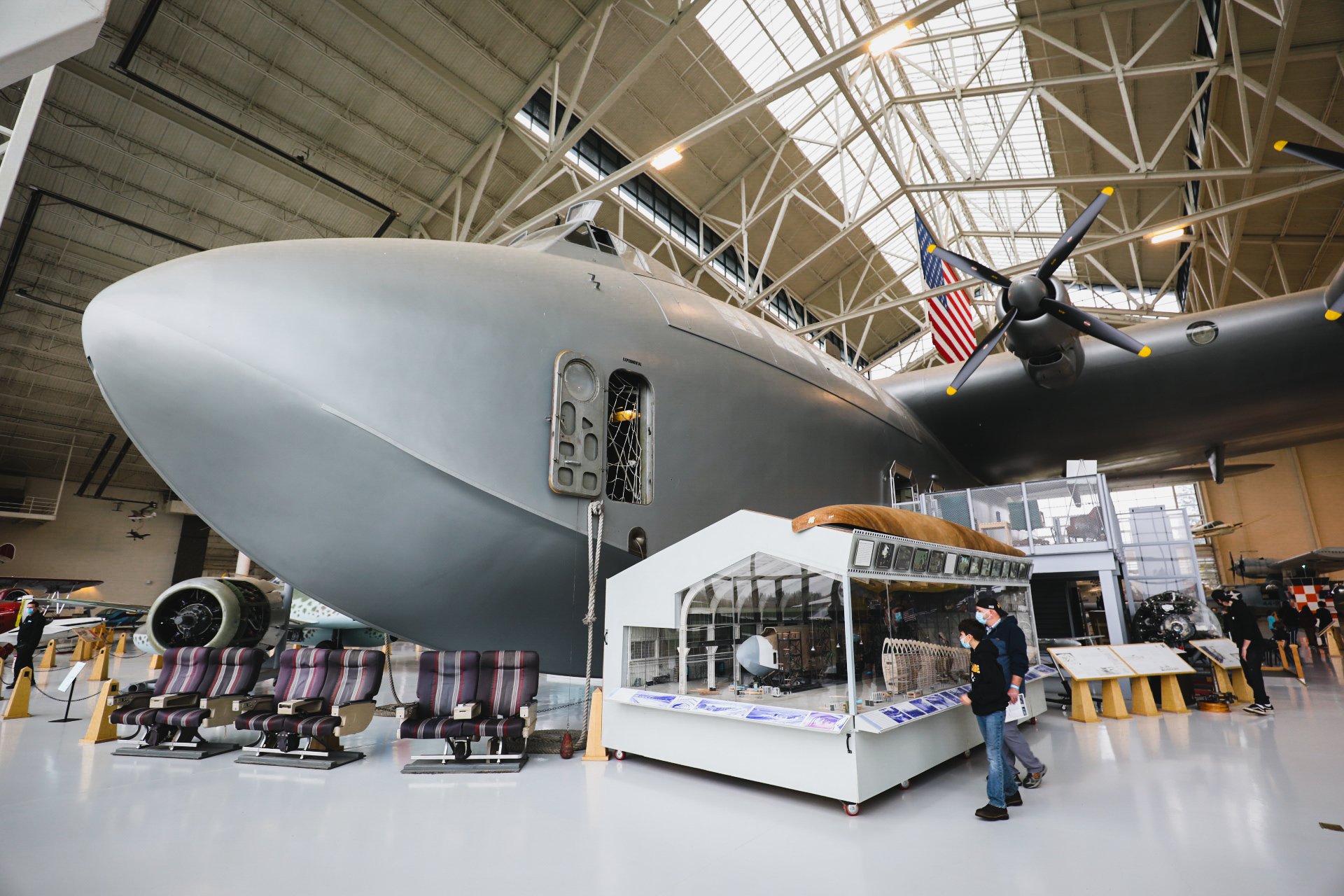 The F-86 Sabre is the newest addition to the Aviation Museum. Our Restoration team spent a whole year restoring this piece of Korean War history to its original glory.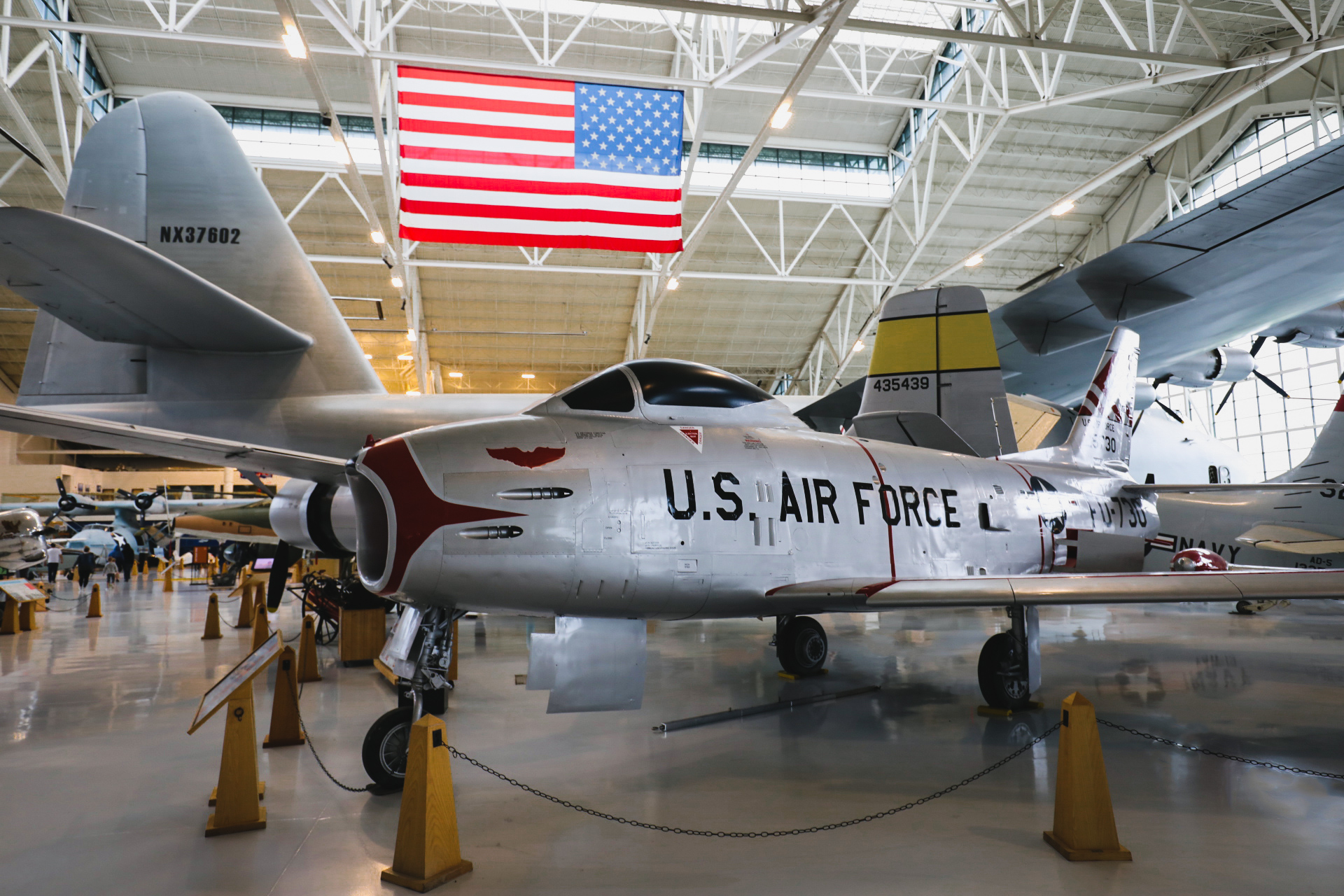 This is the second oldest surviving DC-3 in the world, flying more than 15 million passenger miles, equivalent to 30 round trips between Earth and the Moon. In its lifetime, this DC-3 was a successful commercial airliner that rapidly adapted to military use during WWII.
Standing at 103 ft tall, our Titan II is the only remaining example of a Titan II SLV and one of only a handful of Titan IIs on display worldwide. Journey down to the aircraft's base to see the three conical thrust chambers up close and a recreation of the original launch room filled with the technology that launched the United States space program.
Discover fastest jet ever made, the SR-71 cruises at more than three times the speed of sound, which translates to just over 2,000 miles per hour.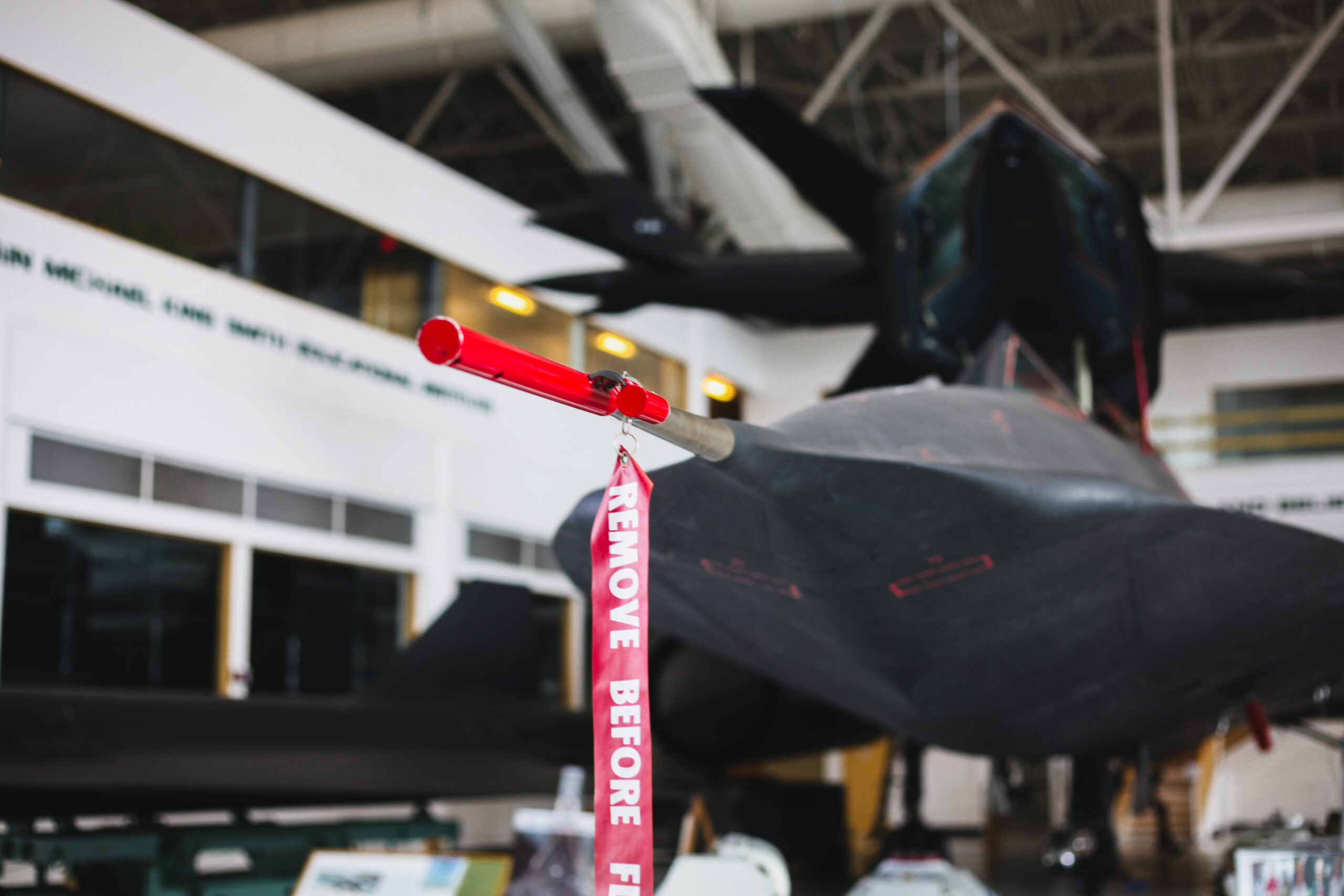 Explore a life-size replica of the Apollo Lunar Lander and Rover that changed history forever back in 1969.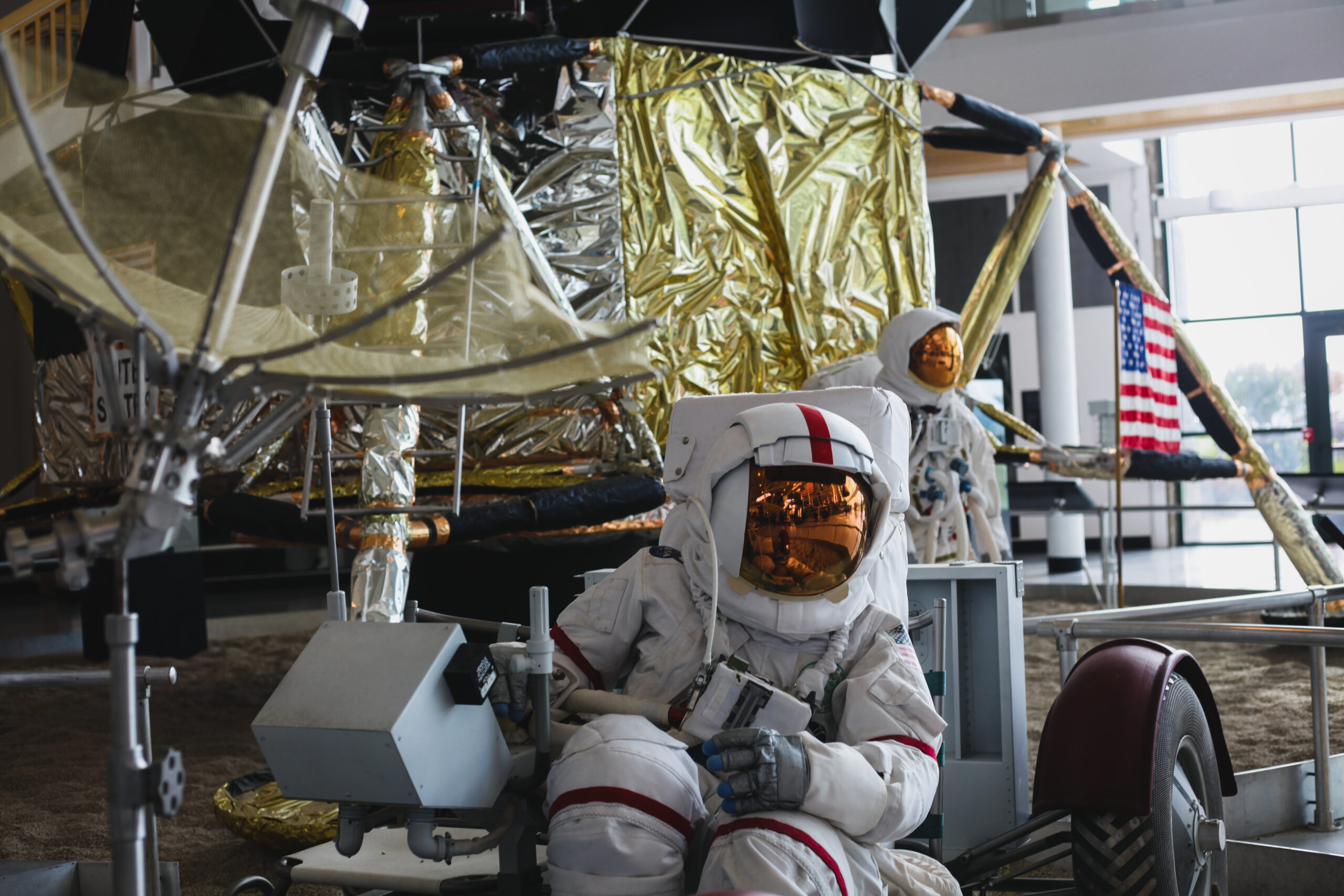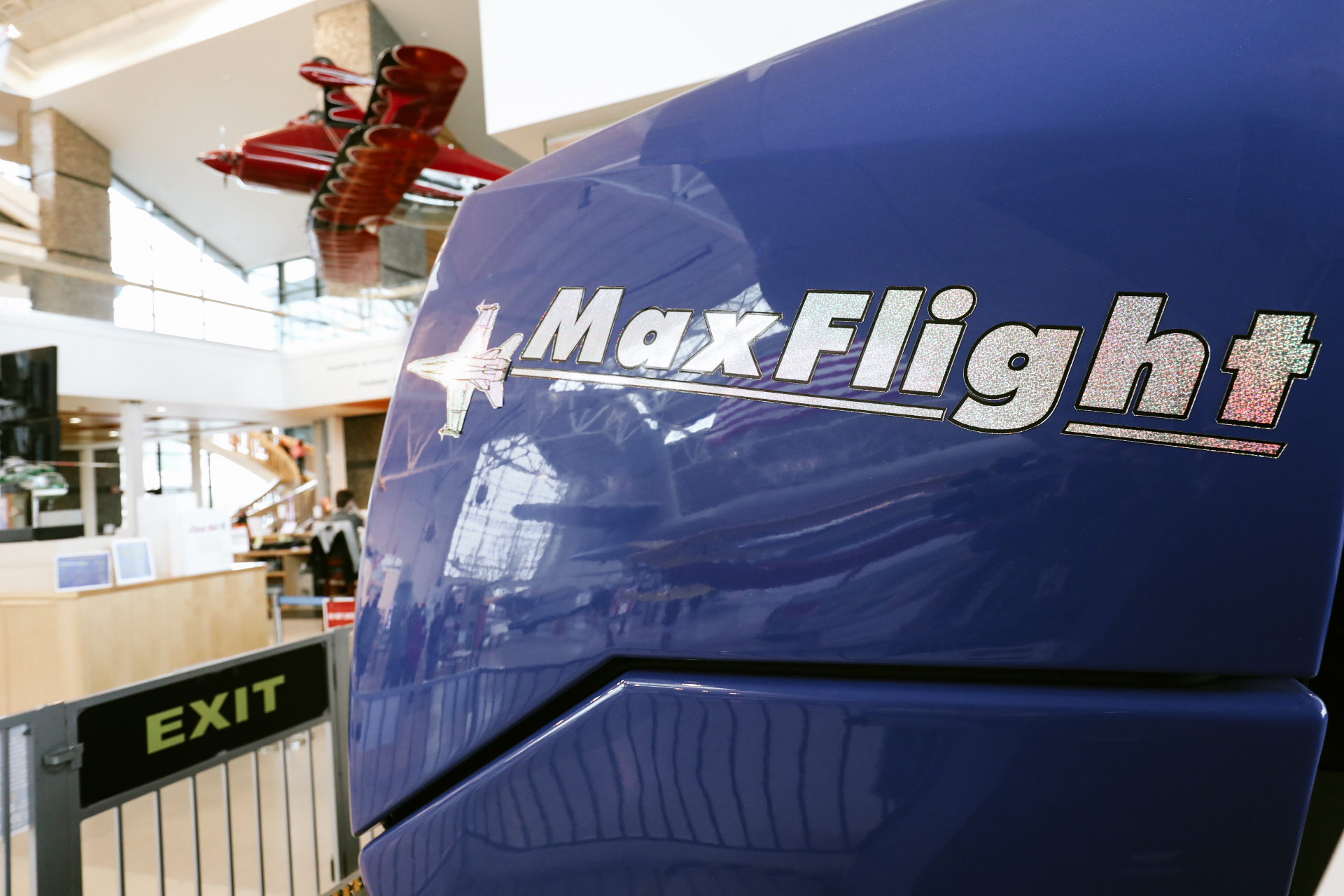 Aviators of all ages can jump into the pilots' seat and experience the thrill of flying.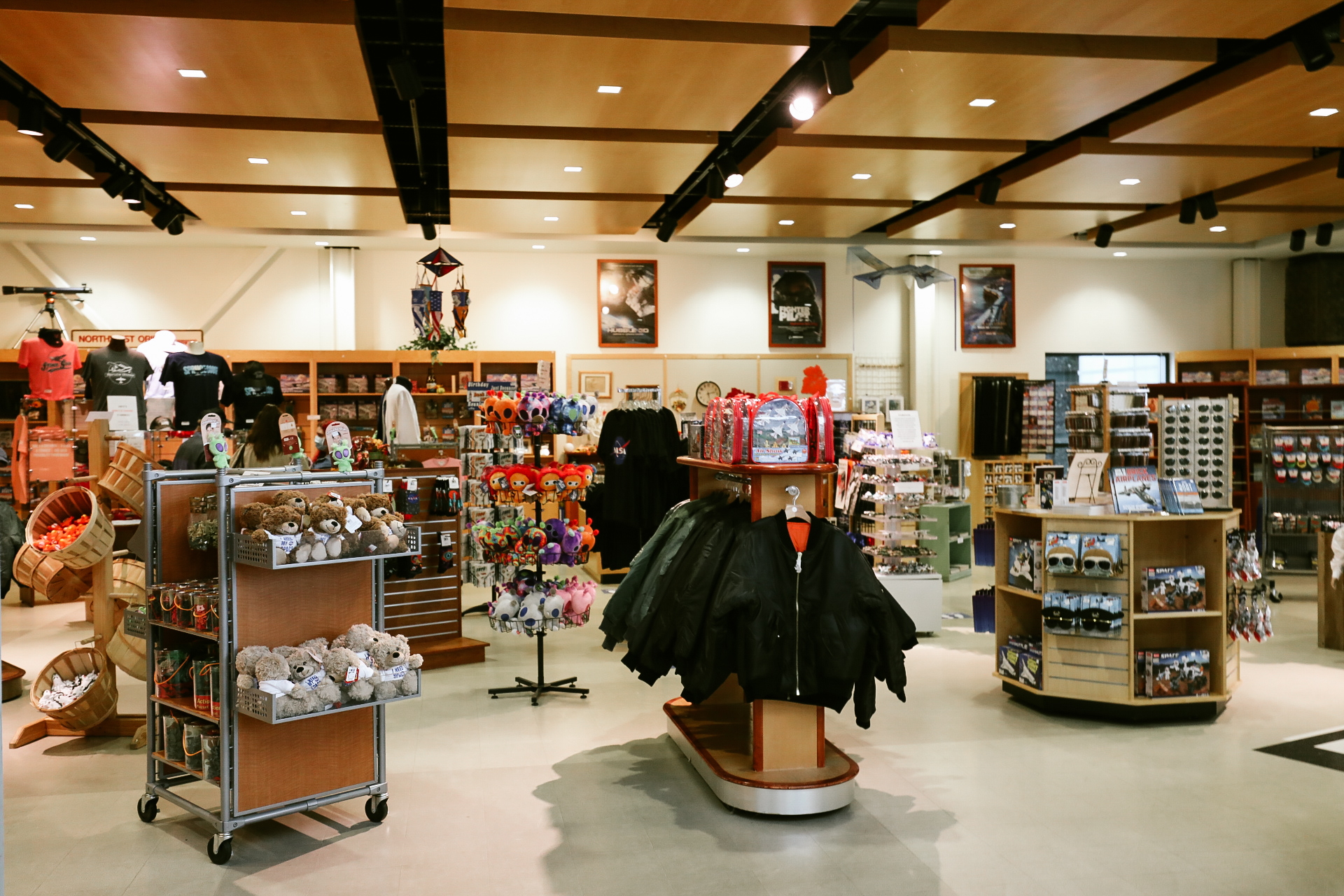 Find aviation and space memorabilia, educational toys, and limited-edition Spruce Goose 75th anniversary merchandise.